John, looking very Italian, in Portofino.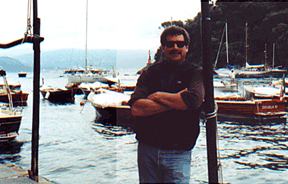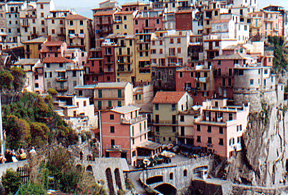 Manarola, view from the hill top.


Vernazza, view from the hill top.

Arriverderci Italia!
Manarola, one of the 5 Cinque Terre cliff villages.


Riomaggiore, ...we climbed to the highest point of each cliff village and walked the cliff-coast path from Corniglia to Manarola.


We took the hour boat ride to Portovenere... and were entertained by a group of music students who decided to pass the time playing some tunes.


A picturesque view of Portovenere.